Resolute Workforce Solutions is a recruitment firm and a growing subsidiary of Brevitas Consulting Inc. We have established a leading presence within the global pharmaceutical, biopharmaceutical, medical cannabis, chemical, and food and beverage industries. Our core focus and expertise are providing services and jobs in Engineering, IT & Information Solutions, and Quality & Compliance.
We are devoted in providing an exceptional candidate experience and top-notch staff to our clients. Our candidates are recruited for either contract or permanent positions for a fixed term or on a temporary basis.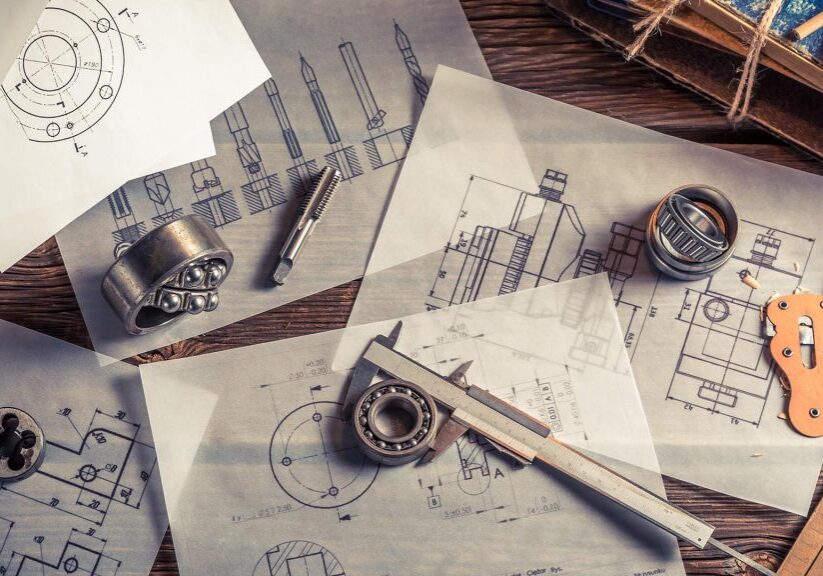 Engineering design and project management have become a critical component of organization success as organization span over multiple countries and business processes become increasingly complex. We are looking for candidates with skills in design development, risk management, project controls, and project management.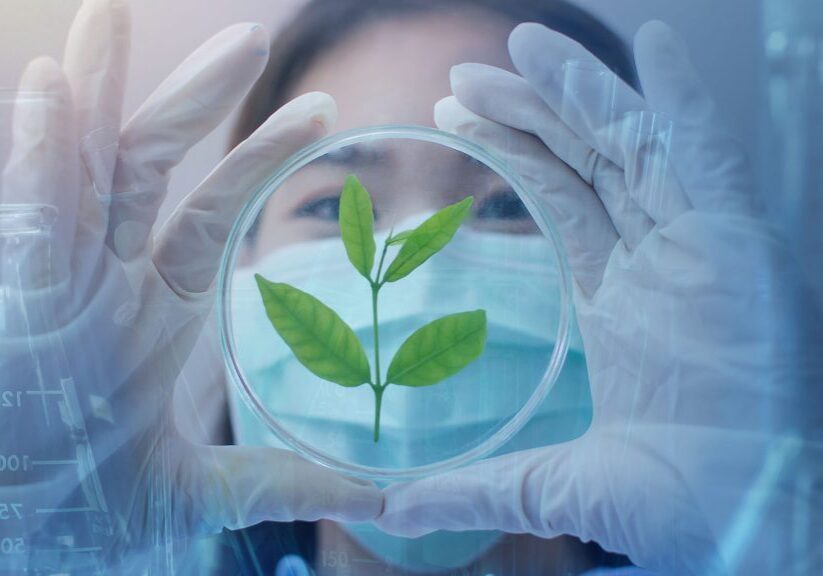 Abiding to a strict regulatory environment that is increasingly demanding and rigorously enforced has become problematic. Consequently, organizations are struggling to achieve and maintain an ongoing state of compliance and thus, the ability to supply products to the market.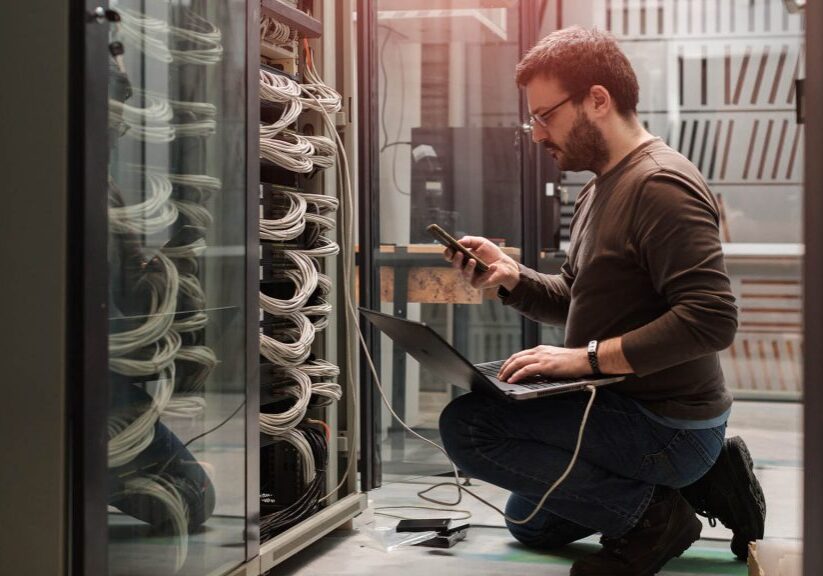 IT & INFORMATION SOLUTION
Information Technology and Information Solutions implementation starts with a robust business process modeling, which forms the basis of design for a solution, a strong project management, and quality assurance practices through the lifecycle. Understanding the organizational and technical environments to build context specific process models is essential.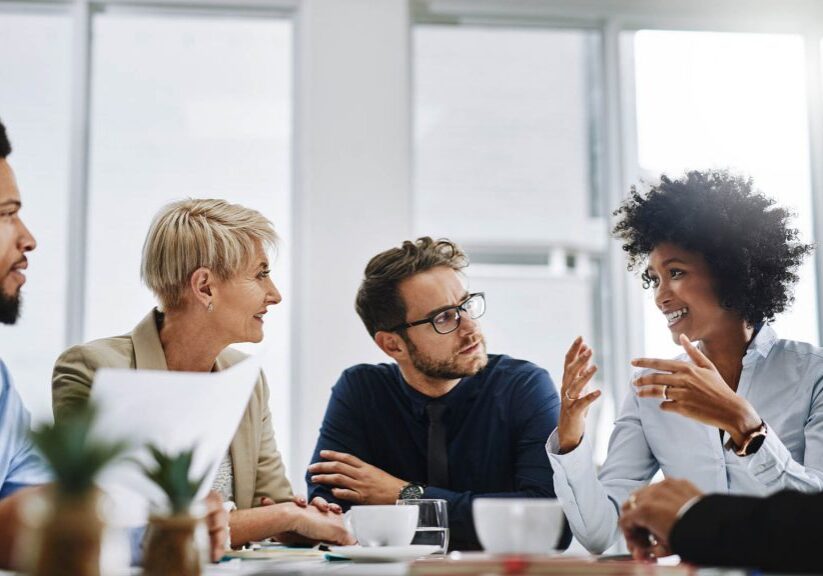 We offer various administrative roles to support our clients in their projects or day-to-day operations. Good administrative management ensures business functions achieve its overall objectives efficiently and effectively, and requires strong dedication, communication and organizational skills.
We've worked with some amazing companies. Here are just a few: